Data center is a global collaboration specific device network that is used to deliver, accelerate, display, compute and store data information on the Internet network.
With the explosive growth of the application of cloud computing technology, traditional data centers could hardly bear the rapid development of cloud computing business, therefore, the data center ecosystem is experiencing unprecedented development and innovation, cloud data center architecture based on Internet is the trend of future development.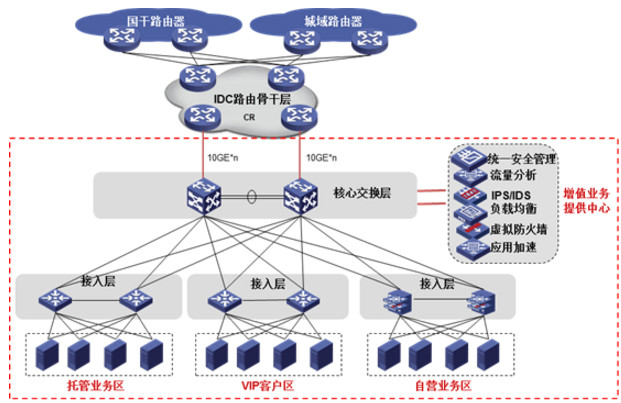 KC Cable Product Characteristics
KC Cable Product Application Range
The direction of the KC cable team for 14 years that we don't just focus on providing cable services to telecom operators. Yup, as the CEO of KC cable, I want to say that this is not just business. We hope that more people will connect with each other and connect the world in the digital age! Enjoy the beautiful life of the digital age! This is the mission of the KC team!
Cable Solution for Telecom