Broad services for business shipping.
From packages to pallets, and local to global, get flexible, reliable and affordable shipping solutions that fit your business.
We have a complete logistics supply chain, combining sea, air and express delivery.
We have extensive experience in exporting to Europe, the Americas, Africa and the Middle East, especially to the United States, the United Kingdom, Germany, France and Russia.
We guarantee that the products can be delivered to customers timely, efficiently and safely.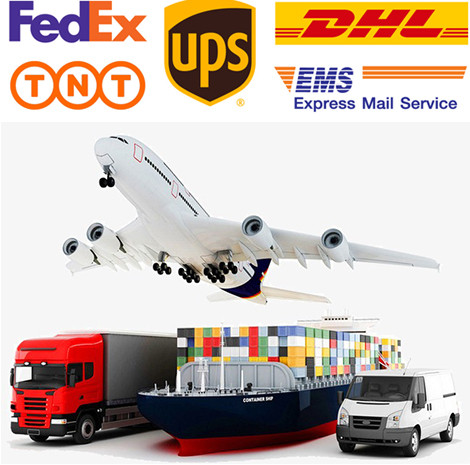 Customer inquiry
Fill in the contact about the requirement
Send the information to us
Shipments
Balance payment
Package
Labeling shipping marks
Contact the logistics and arrange the delivery
Logistics tracking
Follow up logistics information and inform the customer
Send the documents to customer
Confirm the goods has been received
Reply
Reply via email
Reply via social chat (whatsapp,skype,wechat,etc)
Reply via telephone
Quality Control
Quality inspection,then offer the report
Arrange quality inspection by third party if needed
Customer feedback
Timely feedback the customer evaluation
Interaction on social networks,like Facebook ,Twitter
Design
Refer to Design Flowchart
Production
Refer to production flowchart
Further cooperation
After sale service provided
New product recommended
New product inquiry
Preparation before placing order
Confirm the price
Arrange the samples
Offer the cable specification
Confirm order
Confirm the payment terms
Confirm the delivery time
Confirm the shipping way
The direction of the KC cable team for 14 years that we don't just focus on providing cable services to telecom operators. Yup, as the CEO of KC cable, I want to say that this is not just business. We hope that more people will connect with each other and connect the world in the digital age! Enjoy the beautiful life of the digital age! This is the mission of the KC team!
Cable Solution for Telecom