IPTV is an interactive network television. It is a new technology which uses the broadband network, and integrates the Internet, multimedia, telecommunication and other technologies, and provides a variety of interactive services, including digital TV, to the home users. It can well adapt to the trend of the rapid development of the network, and make full use of network resources.
For IPTV system, video, audio and other media programs from the program broadcast center, and through the backbone network, metropolitan area network (MAN) and broadband access transmission, until the users received audio and video programs. Logically, it can be divided into three layers: the central media platform (CMS), the regional media platform and the edge media platform.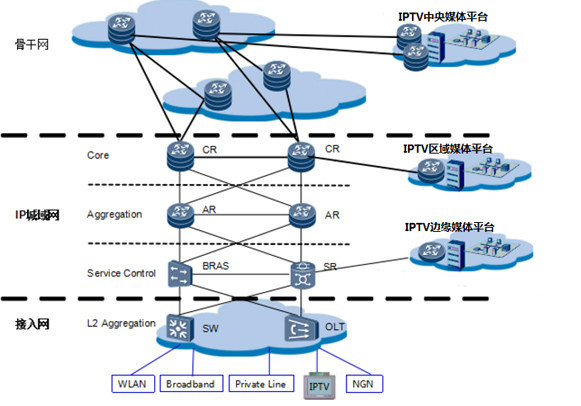 KC Cable Product Characteristics
KC Cable Product Application Range
The direction of the KC cable team for 14 years that we don't just focus on providing cable services to telecom operators. Yup, as the CEO of KC cable, I want to say that this is not just business. We hope that more people will connect with each other and connect the world in the digital age! Enjoy the beautiful life of the digital age! This is the mission of the KC team!
Cable Solution for Telecom