With the popularity of the global smart mobile phone and 4G/4G+ network accelerating its deployment, mobile data traffic has been experiencing an explosive growth, this trend has inspired optical communication interface market, the rapid development of the optical modules is the core components of the optical communication link, is responsible for the photoelectric signal conversion, its purpose is to realize the high speed and long distance transmission, at the same time, saving fiber resources and reducing network construction investment.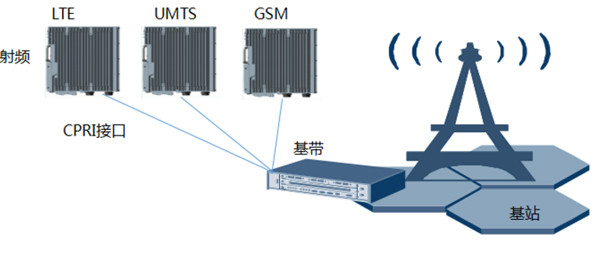 KC Cable Product Characteristics
KC Cable Product Application Range
The direction of the KC cable team for 14 years that we don't just focus on providing cable services to telecom operators. Yup, as the CEO of KC cable, I want to say that this is not just business. We hope that more people will connect with each other and connect the world in the digital age! Enjoy the beautiful life of the digital age! This is the mission of the KC team!
Cable Solution for Telecom