With substantial experience and outstanding performance, KC has been a reliable partner of many multinational corporations. We provide excellent products to our customers on the condition of stable quality, punctual delivery and efficient communication, high-performance subscriber system and service, KC has been authorized and confided by many multinational corporations. 10, 000 type wires cables of KC have been provided which are running stably now.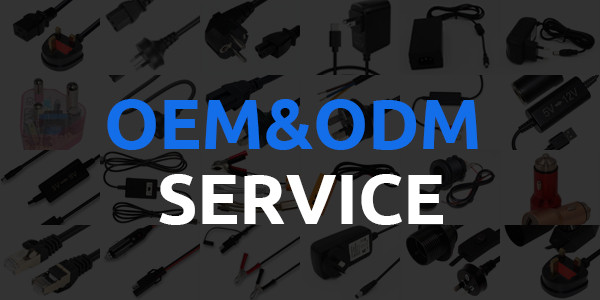 In instances where a project requires a fully customized appliance, larger companies often offer a full suite of OEM/ODM services including:
Hardware Engineering
Branding & Labeling
Industrial Design
Custom Packaging
Development
Environmental and Regulatory Testing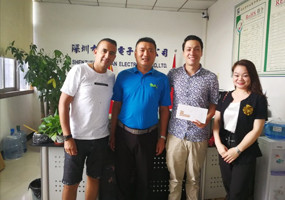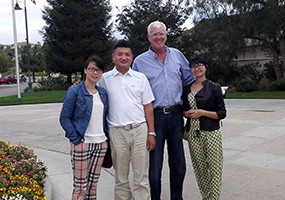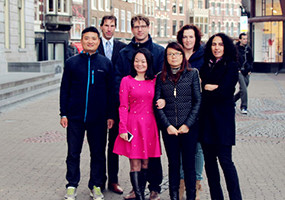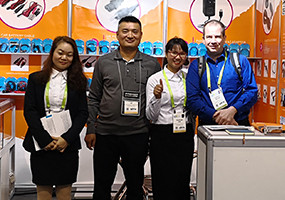 The direction of the KC cable team for 14 years that we don't just focus on providing cable services to telecom operators. Yup, as the CEO of KC cable, I want to say that this is not just business. We hope that more people will connect with each other and connect the world in the digital age! Enjoy the beautiful life of the digital age! This is the mission of the KC team!
Cable Solution for Telecom