Professional R&D department
KC considers product development applying the special cable extrusion technology; it has developed over the years a major leader of its activities. Thus as a core activity of the wire cable field, we are dedicatedly conducting research and development of products such as high-precision and high-temperature, high-voltage cables to support the field of Industrial Application, Medical Application, Vehicle Application,High Temperature Sensor Application which are characterized by rapid technology changes, equipment and communication services, high-performance medical wire harness for the medical fields.KC have developed new technologies such as PTFE wire with surface etching,Ceramics Silicone,PEEK, Fluoroelastomer(Viton), PTFE Tape Wrap or Kapton tape Wrap Cable,Cellular (foam) FEP,PTFE,Alloy thermocouple type of Class T1,K1,J,KCA,NC,RC , Measurement and control systems of KAMAR Resistance wire (NiCr20ALSi), Resistance Value: R v=1.3 ±0.1 Ohm.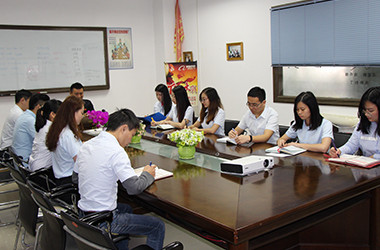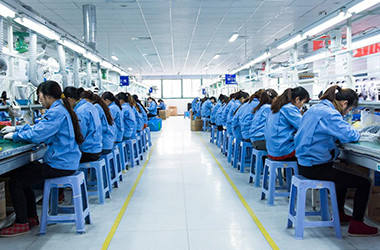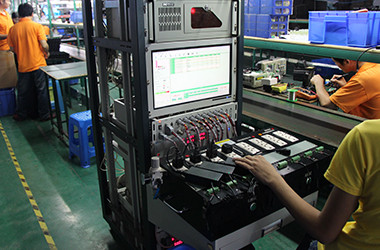 The KC with the technological uniqueness to fully meet market needs and that actively creates proposals; we share the same values with our customers and build systems that allow us to demonstrate our technological skills. For sales which we use market managers in each market area, who are each in charge of monitoring market trends in their respective market, formulating development strategies, and overseeing the entire range of operations from order receipt to commercialization. These market managers use their authority and responsibility on a daily basis to speedily meet situations. In the area of technology and manufacturing, we have introduced a streamlined division system organized by product series that facilitates close coordination by market, based on the keywords of "Simple and Direct", "Market-In", and "Quick Decision-Making and Comprehensive Strength", in order to meet client demands in a quick and flexible.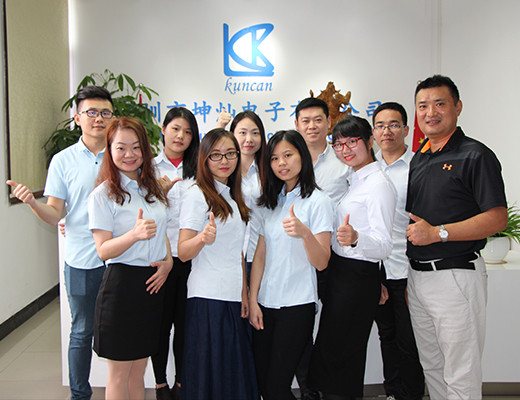 Our vision
As social structures, systems, and awareness quickly grow and the business environment, in which we operate, changes at a rapid pace around the whole world, feedback capability through corporate innovate is needed. firm meets these challenge in a strategic, it's not only in terms of keeping up technical innovation, but also by adapting to market structure changes, such as globalization, normalization, environmental problems, and company.
Roles and responsibilities
We are committed to providing complete cable solutions to our customers.
Our company has an excellent research and development team and perfect management system.
We have extensive experience in design, development, production processes and evaluation and testing of application scenarios.
To provide quality products and services is our unremitting efforts to pursue.
We want to support existing businesses and work with customers to develop new products.
The direction of the KC cable team for 14 years that we don't just focus on providing cable services to telecom operators. Yup, as the CEO of KC cable, I want to say that this is not just business. We hope that more people will connect with each other and connect the world in the digital age! Enjoy the beautiful life of the digital age! This is the mission of the KC team!
Cable Solution for Telecom